The Workbench Box©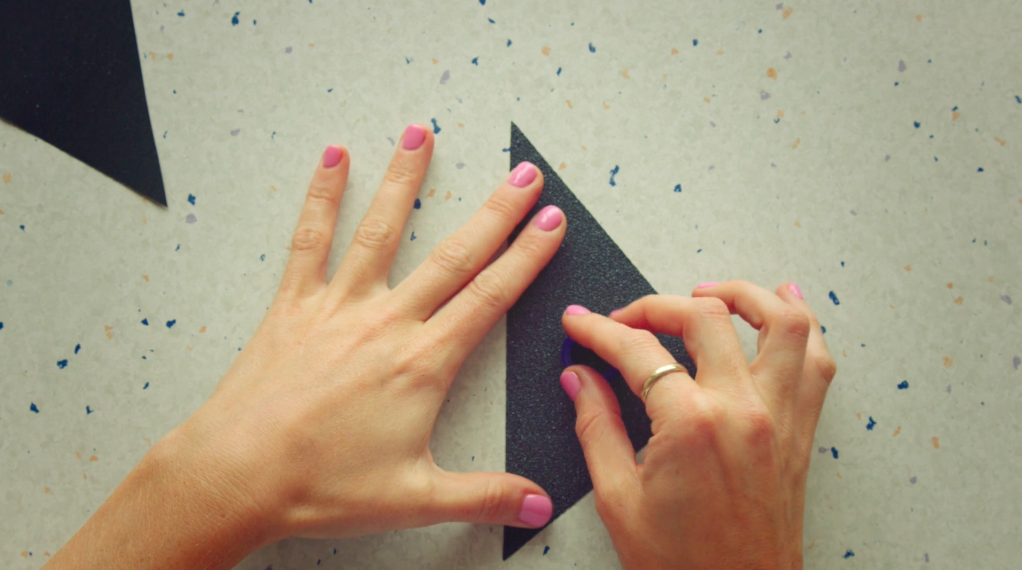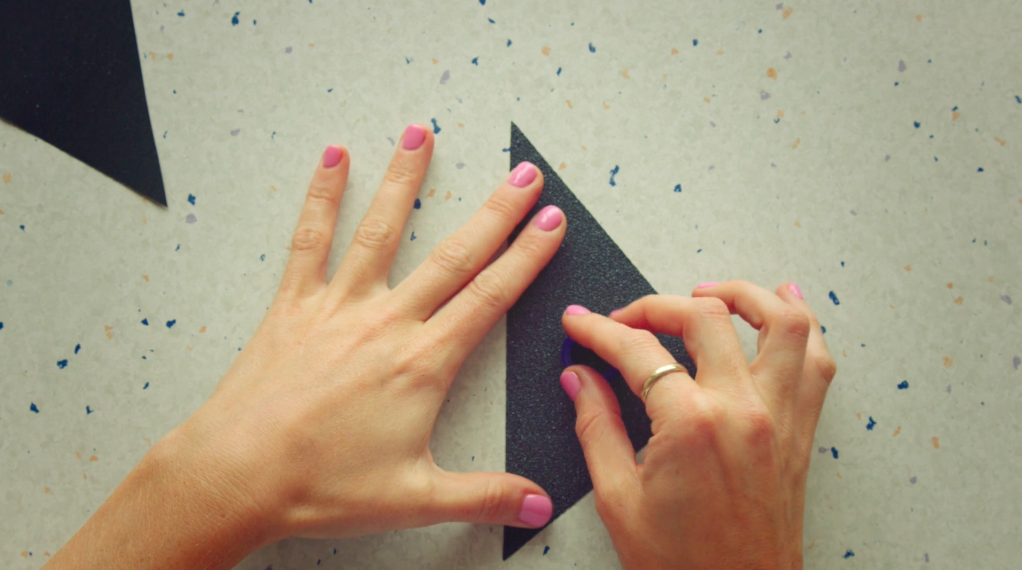 The Workbench Box©
The first of its kind in the world. Created for all abilities, to inspire creativity and allow you to make the ring you have always wanted.
Featured in Vogue 2018 Top 10 Christmas Gifts!
The Workbench Box makes it possible for you to make a ring in the comfort of your own home, taking as much time as you wish from anywhere in the world. Let's get started, inside you will find:
2 wax ring casts (a second wax to perfect your design)

Access to our exclusive ring tutorial videos

Paper & pencil to sketch your ring design ideas

Craft knife

Thumb protector

Ring box & pre-paid UK envelope for safe ring delivery to our workshop

Ring sizer

Ring form for you to specify your ring size, finish and silver ring delivery destination!
Your box includes all costs involved in making your ring - from your silver, UK postage and our polishing time in the workshop. If you would prefer your ring to be gold or rose gold vermeil (solid silver with a triple layer of 18ct) You can choose the Gold or Rose Gold Workbench Box for an additional £35.
For a wider ring/men's ring, we now offer a wider ring option (8mm) for an additional £25.
If you love the ring you carved with the second wax we included in your box there is more information on the returns form for you to get this cast and polished with us too!
Due to the fluctuating price of silver once purchased your kit must be used within 6 months. You must be over 18 years old to use this product.
Enjoy designing and creating something that no one will ever own. A ring designed and made by you.