The Workbench Wedding Box©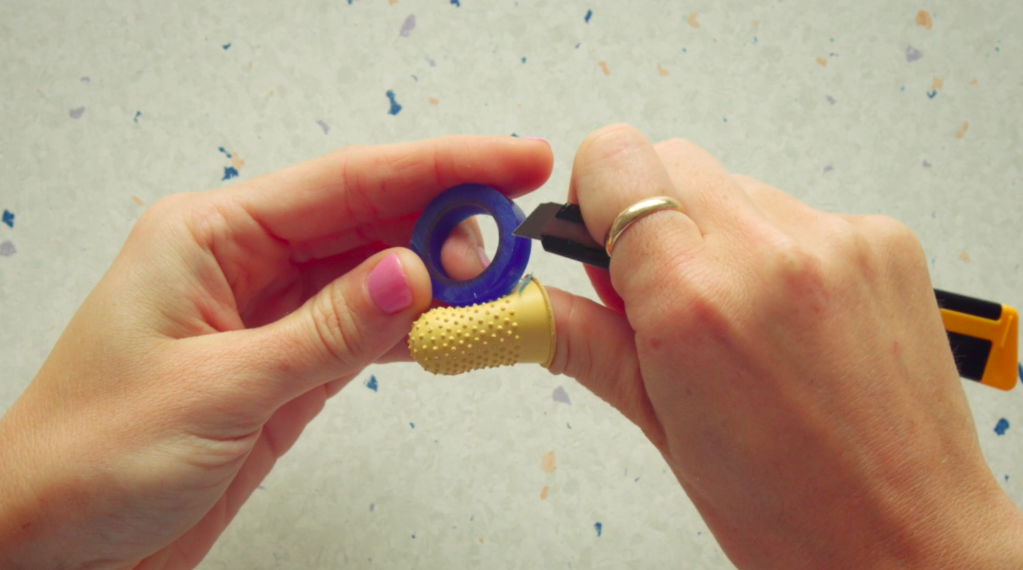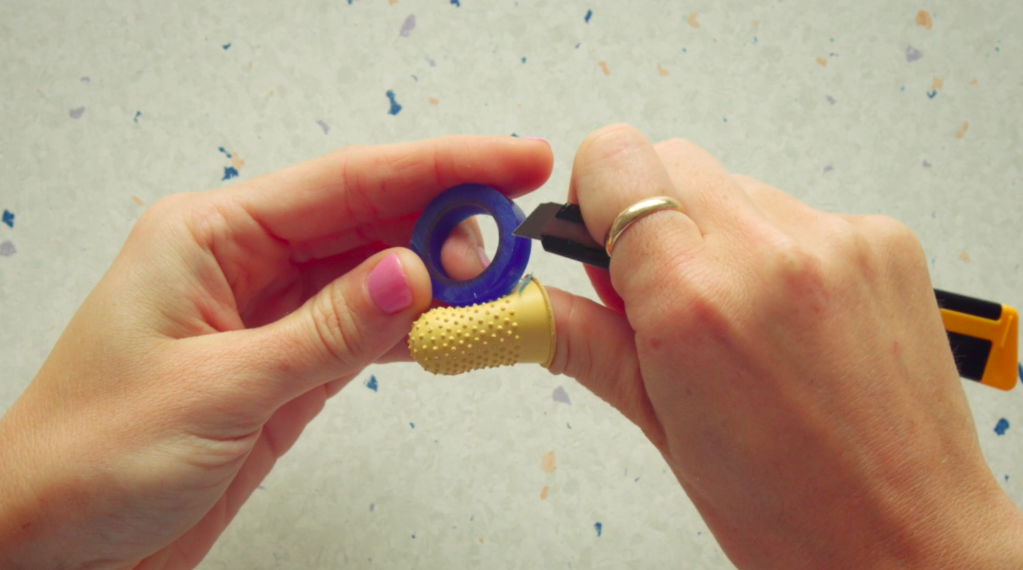 The Workbench Wedding Box©
Let there be..... WEDDING RINGS! Introducing The Workbench Wedding Band Carving Kit. The first and only wedding band carving kit in the whole world (We checked).
The Workbench Wedding Box makes it possible for you to create your very own wedding ring with the wax carving originaters! Each kit comes with enough wax to make 1, so why not get a box each and help carve each others?
We understand wedding rings come in many different shapes and sizes and this can affect the price, so we have created an upfront split payment system. No waiting for quotes or being shocked by the price. You will be spreading the cost by paying in 2 installments too!
Your first installment:
9ct Gold/Rose/White Box £150

19ct Gold/Rose/White Box £350

Platinum Box £400
Ring Size
If you know your ring size great! You can select your ring size during the purchasing process. If not we can send you a ring sizer out first. When we know we will follow it with your box!
Your second & final installment:
Once carved with the help of our pricing sheet found inside your box, you will be able to align your wax ring width and thickness to the diagram to see what your second payment will be (See image 4). This payment will be invoiced to the email address specified on your box form*. Once we receive your second payment we will begin the casting & polishing process so please allow 4-5 weeks before your big day. Need it quicker email us theworbenchlonond@gmail.com to see what we can do.
Whats inside?
2 wax ring blanks (a second wax to perfect your design)

Access to our exclusive ring tutorial videos

Paper & pencil to sketch your ring design ideas

Craft knife

Thumb protector

Ring box & pre-paid envelope for safe wax ring delivery to our workshop

Ring Sizer (Will be sent in advance if you do not know your ring size)

Ring & Engraving Form for you to specify your ring size once again, finish, engraving (for an additional fee) and finished ring delivery destination

Pricing sheet (To lay your wax ontop of to get your second payment)

Hallmarking

Professional polishing by Katie or Kirstie

Internal ring polishing (Matte finsih inside)

Special insured recorded final ring delivery

Due to the fluctuating price of metal once purchased, your wax must be send to our workshop within 6 months. As our pricing sheet or address may change in this time. You must also be over 18 years old to buy/use this product.
All rights reserved to The Workbench London Ltd